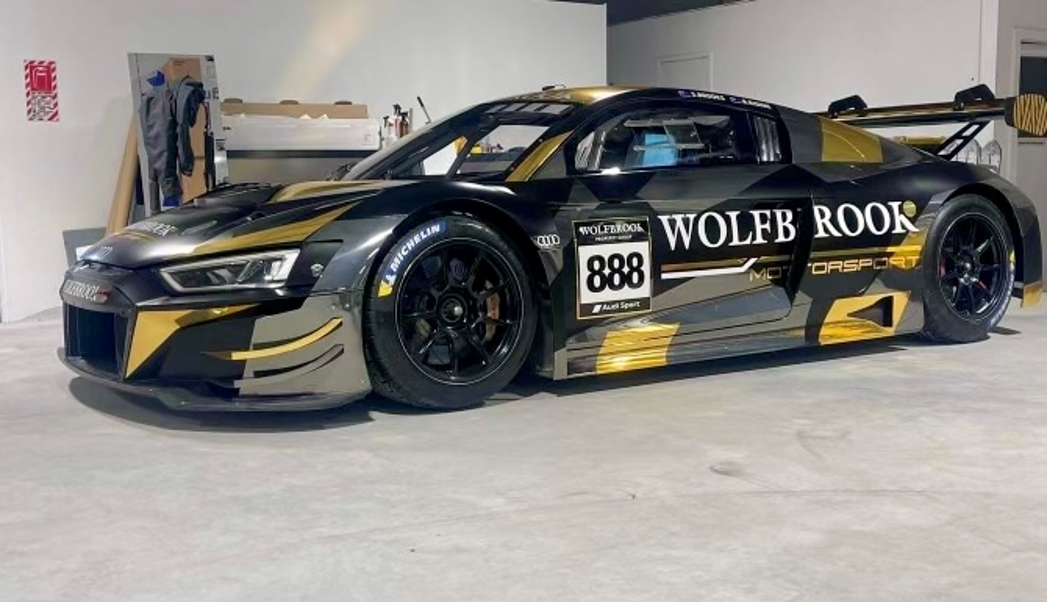 Steve Brooks and Bill Riding will return to action for this year's Golden Homes North Island Endurance Series second round with impressive new machinery on hand.
The duo will combine to drive the newly-acquired Audi R8 LMS GT3 in the 3-Hour enduro at Hampton Downs next weekend.
"We're both really looking forward to next weekend's race," said Brooks. "We're eager to get the Audi out on track and putting it to the test.
"There's still time and space available for entries, so we'd love to see some further talent come through to see how we match up."
The Audi is no stranger to the Golden Homes North Island Endurance Series, having been driven by previous owner Neil Foster with Jonny Reid over the past two seasons. The duo drove the car to second overall in 2021 and finished third in their sole race in last year's championship.
It's now been passed over into the skilful hands of Brooks and Riding, the duo having impressed since bursting onto the scene in 2021.
It was last year that their pace truly began to show, the two driving the Wolfbrook Porsche to third overall in the Golden Homes North Island Endurance Series 3-Hour competition, also claiming a podium along the way in Round 3 at Hampton Downs.
They backed this performance up with a strong showing in the South Island Endurance Series, finishing 12th overall but third in Class 2.
The new drive for the duo, however, doesn't bring an end to the Wolfbrook Porsche; the car entered to compete in the 1-Hour at Hampton Downs.
Brooks' and Riding's entry into the event adds some further talent to a meet that continues to shape up to be a thriller.
The Hampton Downs and Taupo rounds will also count towards the New Zealand Endurance Championship, which takes the next two Golden Homes North Island Endurance Series results and combines them with the best two of three South Island Endurance Series results.