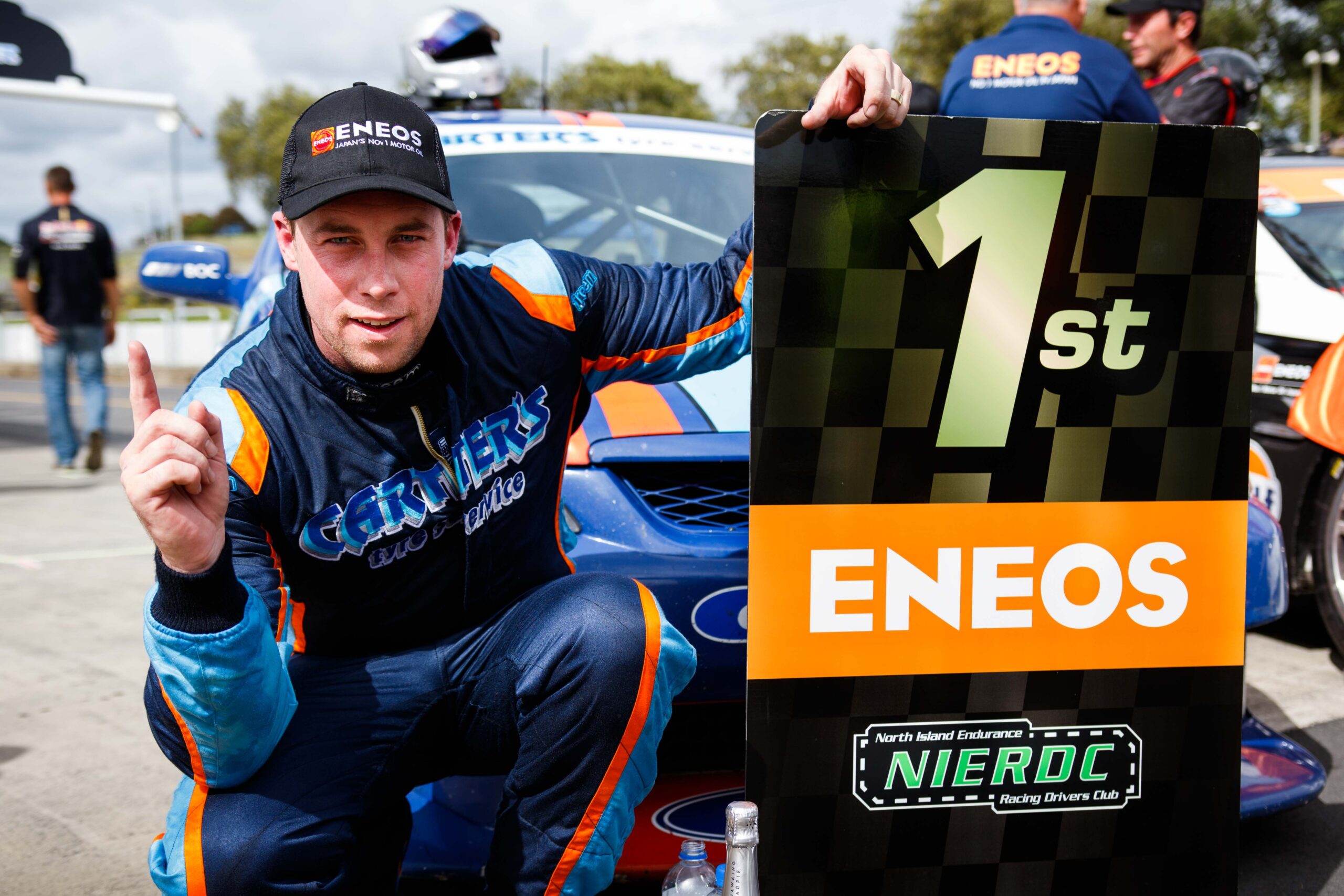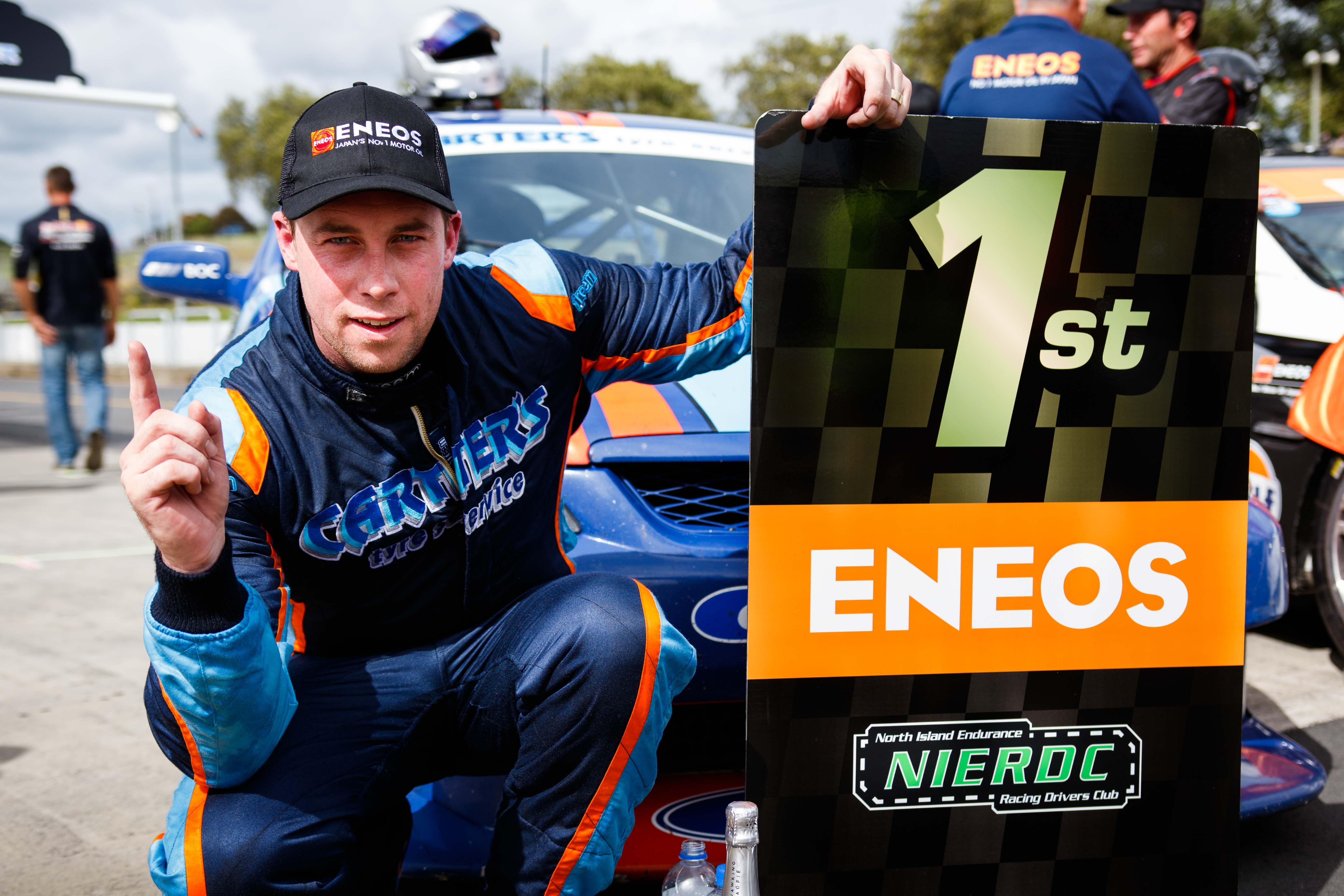 Shane Hodgson just came out on top in a thrilling final to the ENEOS New Zealand Endurance Championship, but it wasn't without some last minute bravery.
Driving for South Island Endurance Series qualifiers Carter's Tyres Motorsport, Hodgson came from behind to win the One Hour title in a hotly contested event. He held off hard chargers Glenn Smith and John de Veth, who narrowly missed out on the win.
"It's awesome, I'm pretty stoked," Hodgson said.
"With the luck we've had, it's the first race we've finished this season. I'm pretty happy to get that one under the belt—over the moon."
Hodgson came from third on the grid to take the lead early on in the piece following a brief battle with pole sitter John Midgley. However, following a late safety car Hodgson came under immense pressure from de Veth who'd taken over the reins of the V8 SuperTourer prototype.
Only a lap after the safety car came in with 10 minutes to go, de Veth slotted down the inside of Hodgson to take the lead.
A daring dive down the inside at turn four by Hodson late in the piece put de Veth out of sync and saw him get loose out onto the straight. That handed the advantage straight back to the Supercar pilot.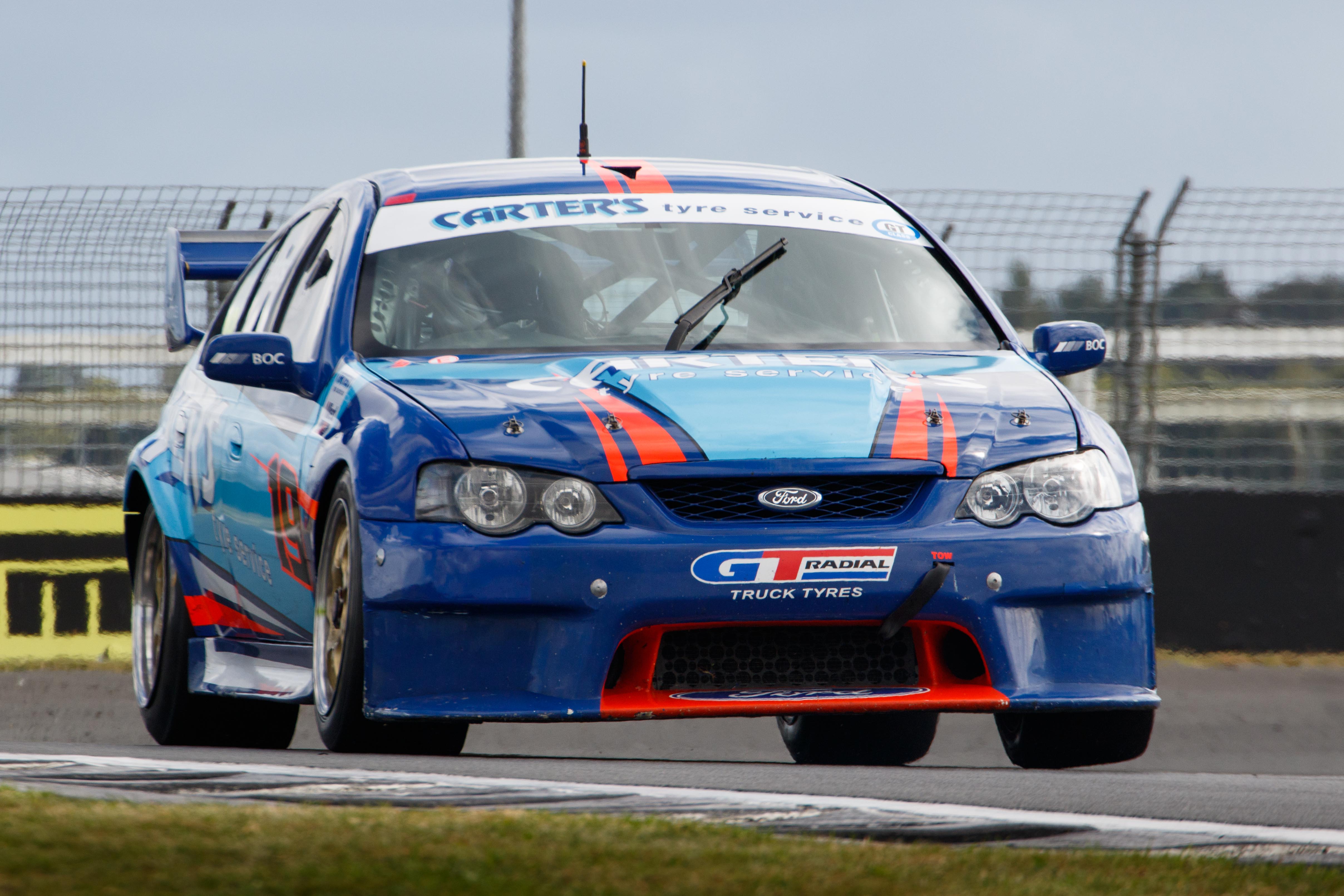 Hodgson was lucky not to lose the position in the final few minutes as lapped traffic plays its part and slowed up the leaders.
Fortunately he came through to take the win, his first in car and also his first New Zealand Endurance Championship title.
Hodgson said the final stanza of the race was nerve racking. He didn't know de Veth was so close and in the hunt to take the win too.
"I didn't realise after the restart that the Commodore was in second, so I was a bit ginger on the start," he said.
"They drove a really great race and made a small mistake into turn two there and ran off line ever so slightly and it was enough to get a nose in and run side-by-side pretty hard coming onto the straight.
"He gave me racing room so it was really great racing, then he chased me down until the end. I had to hold him off, and when I saw the last lap board I was pretty stoked."
Hodgson hasn't confirmed his plans for the rest of the season. The ENEOS North Island Endurance Series kicks off in a months' time while the Carter's Tyres South Island Endurance Series will take place later on in the year.
One thing is certain thought, Hodgson will be ready for the call up if the opportunity comes calling again.  
"If I get the call up to drive again I'll have my helmet ready so I'll be looking forward to that when it happens."