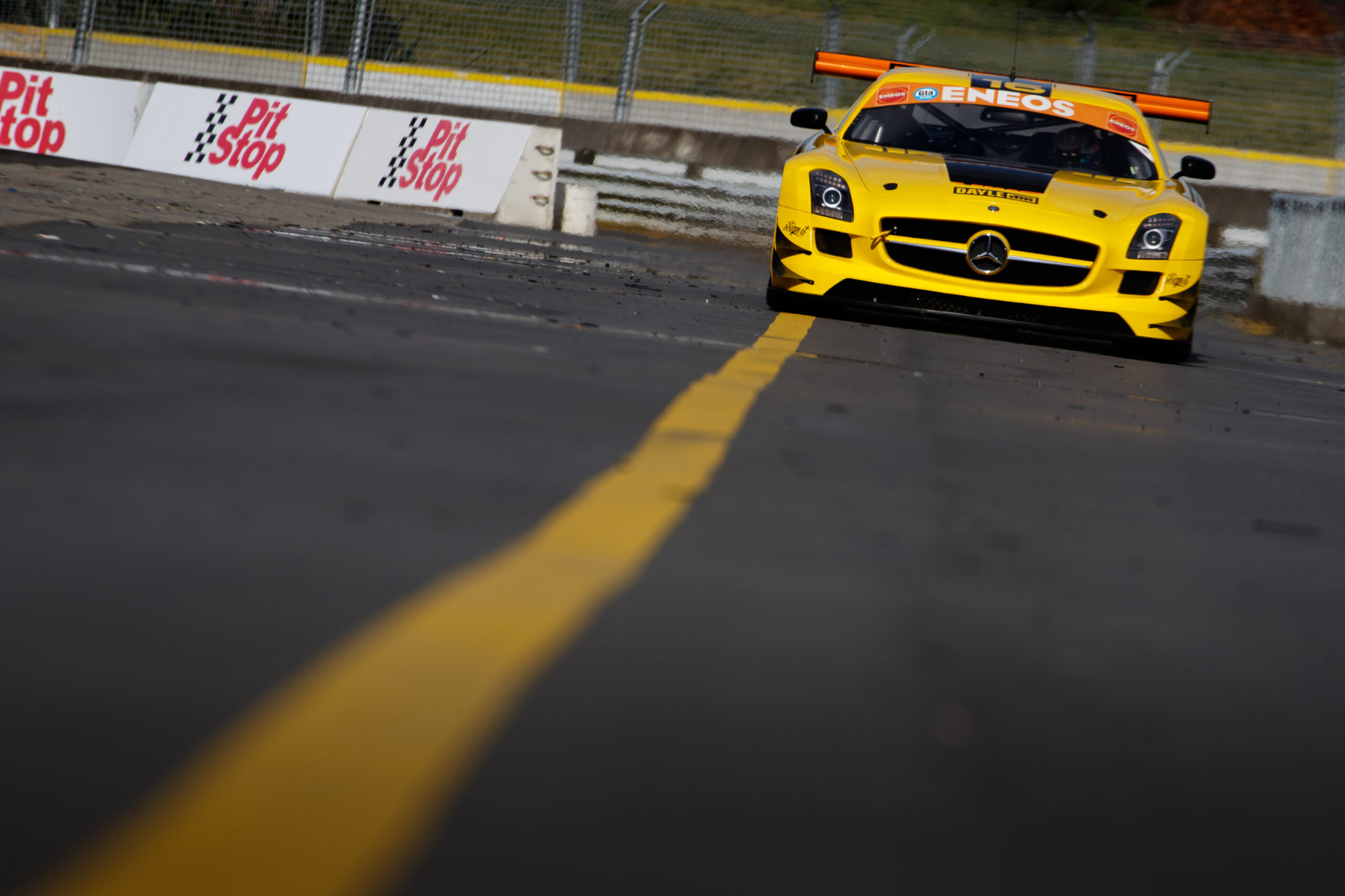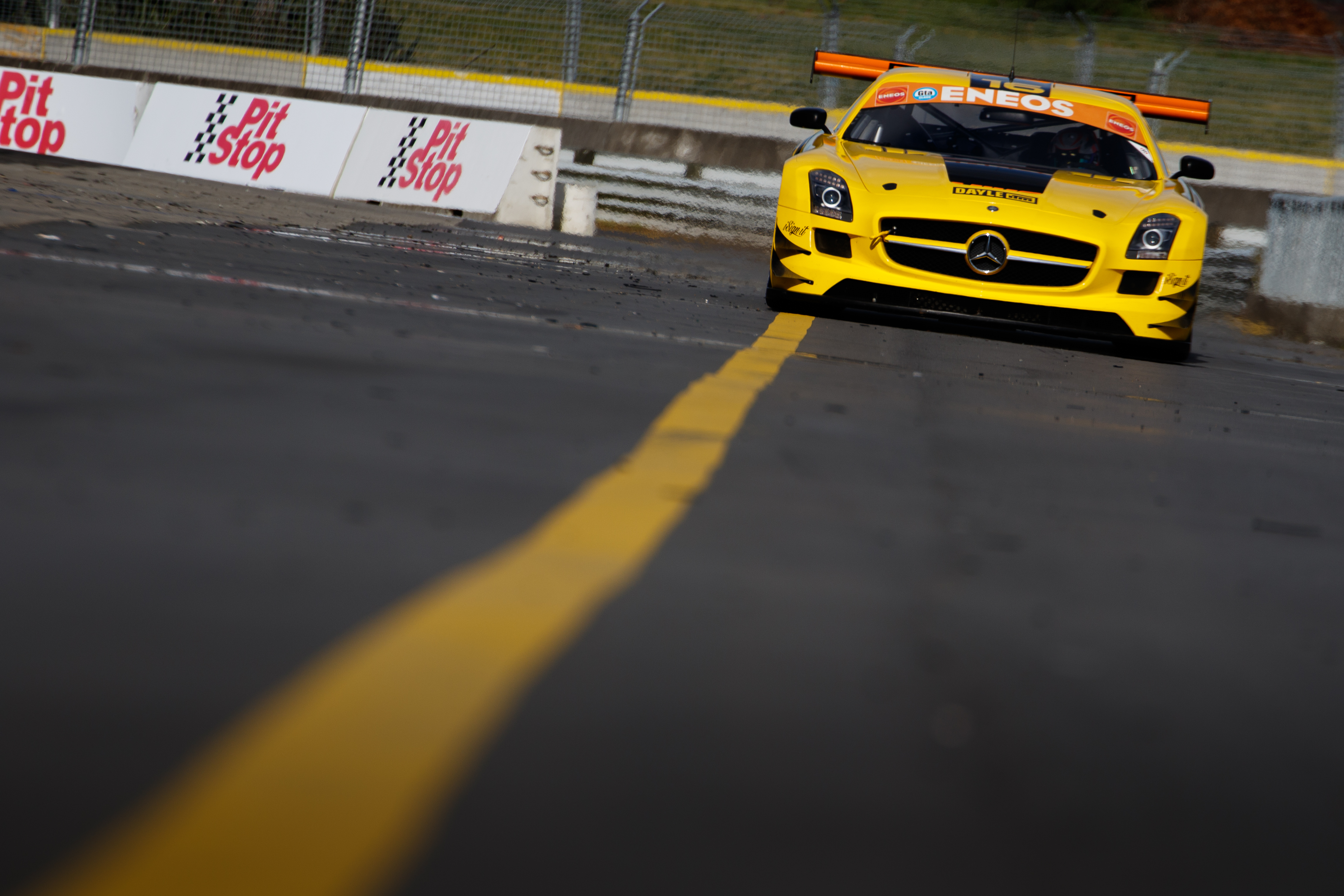 Brothers Brendon and Damon Leitch will share the same pit for the first time in four years this weekend, but in separate seats.
Brendon will continue to campaign the no.16 ITM MIKE Racing Mercedes-Benz AMG SLS GT3 alongside Christina Orr-West. Meanwhile, Damon will be on the outside looking in as car Crew Chief giving the two experienced heads some direction.
Damon, 25, comes to the Palmerston North-based outfit with plenty of experience in single seater racing.
Having contested several seasons of Formula Ford he made the move to the Castrol Toyota Racing Series in 2011. He recorded a career best third in his second tilt at the championship behind title winner Nick Cassidy and Dutch driver Hannes van Asseldonk.
Younger brother Brendon, 22, believes bringing on Damon will give the team that extra edge with more hands on deck.
"I'm really looking forward to having him here. He's got a lot of knowledge and we should be able to feed off that," Brendon said.
"He'll be there to keep an eye on the car and work on strategy, making sure we have a good grounding to go off to try and get us to the right end of the field at the right time."
The Leitch brothers have raced with each other on several occasions. The last time the pair raced against one another on track was in the 2012 Toyota Racing Series, but in 2014 the pair shared a seat at the Highlands 101.
For Damon, he's keen to help the team progress and move up the order.
"It's a bit different from driving by myself, but still there's that competitive element that I'll still be using," he said.
"I'm there to help from the other side of the fence rather than behind the wheel. It'll be an interesting change and a bit of fun as well."
The weekend's weather forecast doesn't look too favourable for racing with rain expected to hit at some point over the weekend. However, that might give the MIKE Racing squad a bit of an advantage if the conditions are changeable.
"A lot of the other teams have five-stud wheels whereas we've just got one on each wheel. It'll make things a lot quicker."
At the opening round of the series Leitch and Orr-West took pole position around Hampton Downs Motorsport Park.
However, the team didn't manage to get their car out in time and had to start from pit lane. A pit lane penalty for working in the fast lane further compounded their woes. Fortunately the team managed to fight back and get class victory in the GT-B division.
Leitch and Orr-West completed a pre-event shakedown last week at Pukekohe Park ahead of the second round. With their troubles behind them the team are aiming higher.
"We need to qualify well," Orr-West said.
"I think traffic is going to be our biggest challenge here. It was pretty shocking at Hampton Downs, and that's not really a fast track. Here, if they decide to run us wide, recovering is hard.
"All the others have to deal with that too so maybe we'll get in behind Simon Evans and Chris Hanley to let them bulldoze everyone."
While Orr-West has driven plenty of laps around Pukekohe Park it'll be the first time Leitch has raced competitive at the South Auckland facility in over half a decade.
It'll be a reunion of sorts for Leitch. The first time he drove at Pukekohe Park was his first ever National Championship event in Formula Ford.
"I think it's going to be pretty difficult," Leitch said.
"The circuit is quite tight and very fast. There's a lot of Hondas out there so it'll be pretty interesting trying to negotiate our way through the field."
The second round of the ENEOS North Island Endurance Series takes place at Pukekohe Park over June 15–16. For more information visit mikeracing.co.nz.