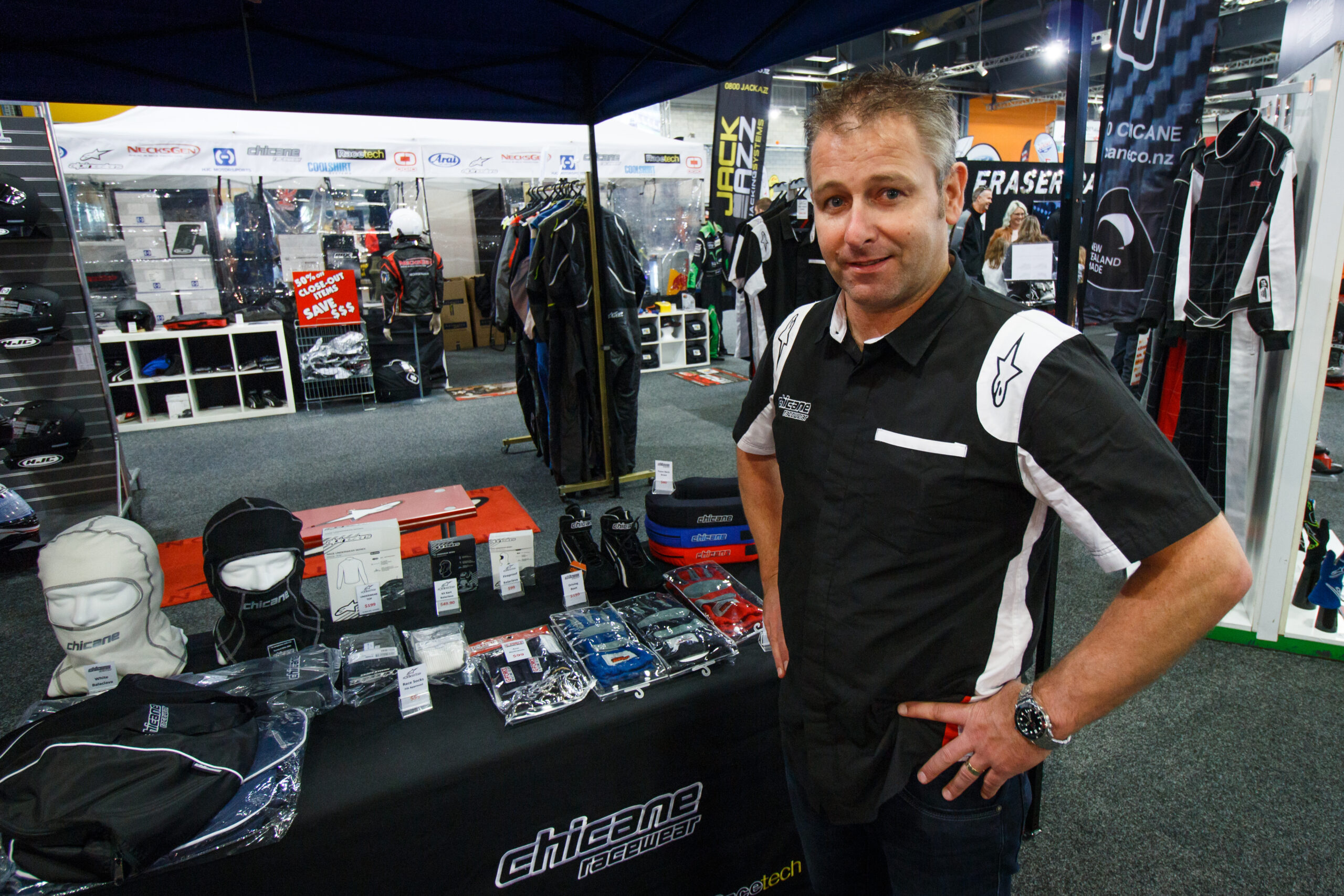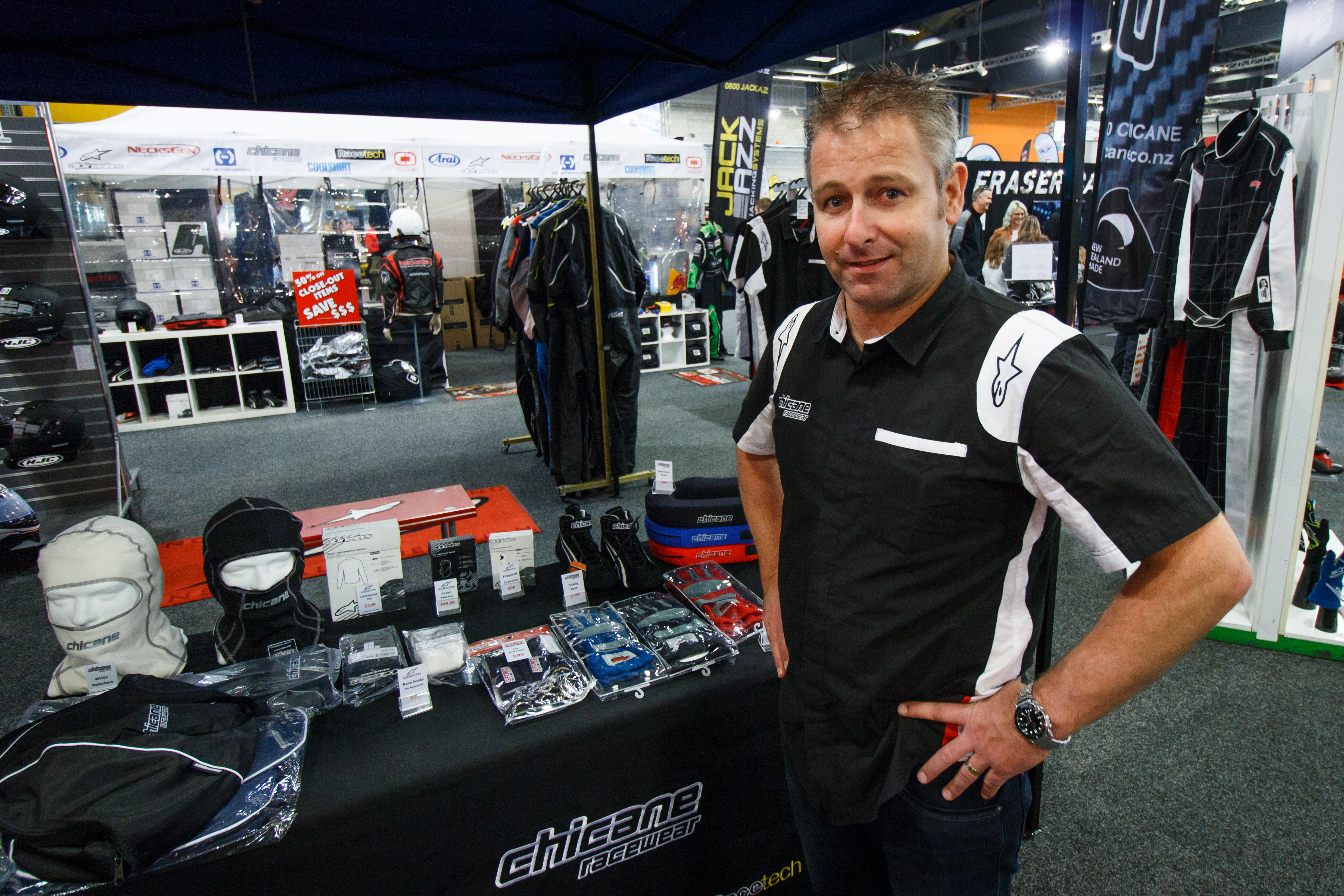 After 13 years off the track Shane Drake will return to the tarmac for round two of the ENEOS North Island Endurance Series at Pukekohe Park.
The two-time TraNZam Championship title winner (1998–1999) will race in the Three Hour feature alongside Stefan Calcott in a Class Three Honda Integra DC5 Type R.
With regular co-driver Rob Young out of the country, Calcott was forced to find another driver. Currently lying third in the standings, Calcott enlisted Drake's experience for the penultimate round of the series.
Now 48-years-old, Drake's last on-track appearance came in 2005 in the New Zealand V8 Touring Car Championship.
For Drake the weekend will be about having a bit of fun.
"I don't really have a goal, I just want to go out there and enjoy it and the rest will come naturally," Drake said.
"Stefan is sitting on a podium finish for round one so I think he wants to keep on that sort of target. There's quite a few of those little cars out there that are driven by good guys and they're all reasonably quick cars.
"It'll just be a matter of circulating and keeping out of trouble."
Calcott and Young finished third in the opening round at Hampton Downs Motorsport Park. With a podium in the bag Calcott said he's got the confidence to be a race winner at round two.
"We had a couple of little issues at Hampton Downs but we qualified on pole over a second quicker than anybody else and had better race pace than anybody else," Calcott said.
"If we can have a clear run at Pukekohe we should be right there or thereabouts in our class."
The biggest obstacle the team will have to overcome is traffic. Usually the fastest cars have to worry about getting around the slower cars, but for the likes of Drake and Calcott, they'll have to keep their eyes on the mirror to avoid any unnecessary collisions.
However, that's all part of the fun and challenging nature of Pukekohe Park that Calcott enjoys.
"Most of the field is very good and considerate and know that we will get out of the way as soon as possible.
"As far as the race track goes, I love it, it's a challenge. Every time you get out of a car when you finish the race it's a pretty satisfying feeling."
Despite being out of the hot seat for over a decade, Drake has retained a presence in New Zealand motor racing. Drake took on roles as a television presenter and commentator in the 2000's and also runs Chicane Racewear in Auckland.
While not on the national circuit anymore, Drake has been keeping race fit dabbling in vintage karting.
Drake's drive at Pukekohe Park so far is the only competitive outing he has on his radar this year, but he said he is open to go racing again if the opportunity comes calling.
"The endurance thing is something that I enjoy watching and something I'll certainly enjoy being part of," he said.
"I'm certainly not going out there to break any lap records. We'll see what happens. First and foremost I want to enjoy it.
"I've had my days of being serious and it's now time to try and put a smile on my face and have a laugh."
South Auckland's Pukekohe Park will play host to the One and Three Hour Series' over June 15–16 where 60 of New Zealand's fastest racing cars will wage war. For more information visit nierdc.com or the North Island Endurance Series Facebook page.