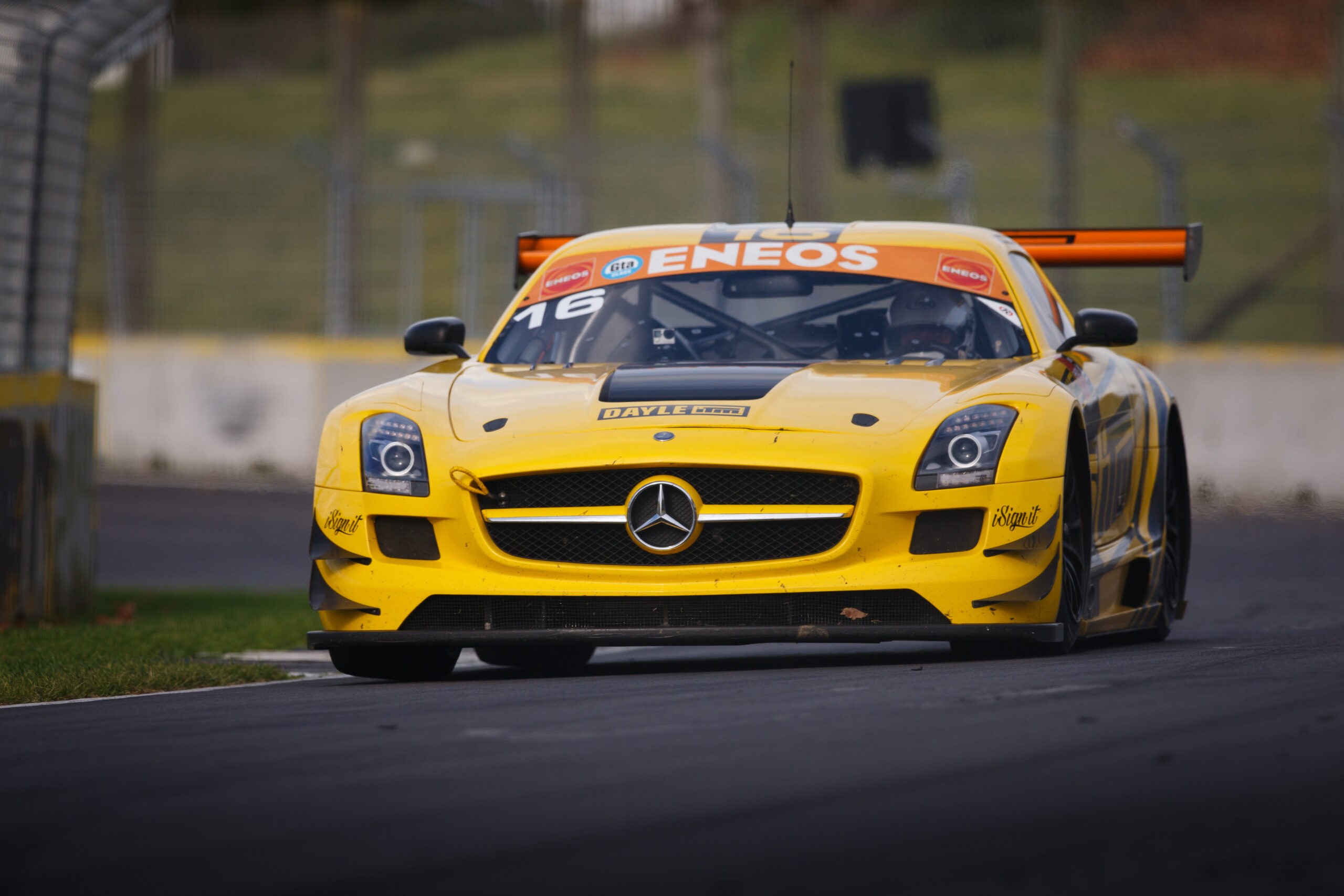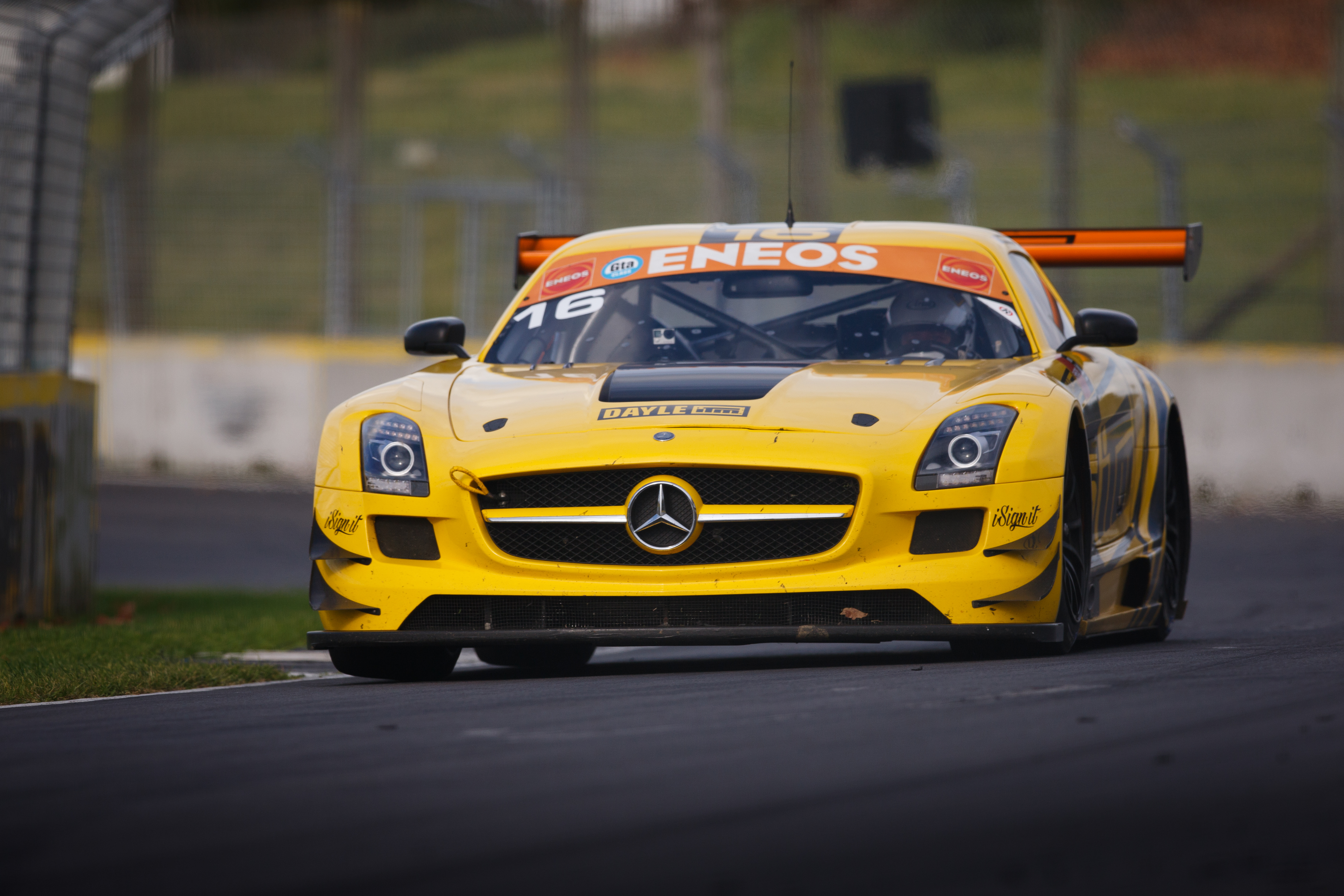 ITM MIKE Racing pilot Christina Orr-West is hopeful experience will put her in good stead for this weekend's ENEOS North Island Endurance Series final.
Orr-West and co-driver Brendon Leitch sit second in the Three Hour Series points standings behind surprise series leaders John McIntyre and Simon Gilbertson.
The pair are still searching for their first win, which could come this weekend at the team's home race at Manfeild Circuit Chris Amon where the MIKE Racing stable is based.
To win this weekend they need to finish ahead of McIntyre and Gilbertson. They'll need other results go their way, especially considering that the top 16 are mathematically in with a shot of winning the title.
For Orr-West, winning her first endurance series title would be a huge achievement.
"It would mean a lot," she said.
"We've got a few people that need to eat some humble pie, so it would be awesome just to show everyone that you don't need to be skinny to be fast."
While winning is the end goal, Orr-West is slightly wary coming into the final knowing they're up against some tough competition.
Series regulars Glenn Smith and John de Veth bring with them the ex-Tony Quinn McLaren 650S GT3 in place of their Reiter Engineering-built SaReNi Camaro GT3.
Series leaders McIntyre and GIlberston have found more pace in their Porsche 911 GT3 Cup MR, but their one-stop strategy has been key to their success in finding time.
"I think I'm a little bit more nervous coming into this round just because I know the track so well and I've had good results here," Orr-West said.
"We've got other competitors to contend with. I see that Glenn Smith and John de Veth have chucked the Camaro to the side and are bringing out a new McLaren so it will be interesting to see how quick that is.
"We've got to keep our heads down and hope reliability is on our side."
Orr-West will likely start the race in their Mercedes-Benz SLS AMG GT3 before handing the wheel over to Leitch for the final half of the race.
That'll ease some of the stress and pressure on Orr-West, but for Leitch he'll have to make sure he keeps out of trouble to ensure they're in the fight at the finish.
While conservation is on their mind, Leitch said he'll be pushing to be up the front to make sure they're in the right place to win the title.
"I think it's got to be more to the side of balls to the wall," Leitch said.
"It's going to be a tricky race because we have to negotiate around our teammates Reid [Harker] and Jack [Milligan] as well. We outpaced them in the last race but it's all about track position.
"It's going to be interesting. I think John McInytre and Simon Gilbertson have a good package, but I don't know how suited it is to Manfeild.
"There's three long straights which will definitely benefit the Mercedes over their car. There are also some tight sections that they'll definitely have an advantage over us in the wee nimble Porsche.
"It's going to be an interesting race and I really couldn't tell you where we're going to be at the moment."
The ENEOS North Island Endurance Series final takes place at Manfeild Circuit Chris Amon over July 20-21. Entry for spectators is free.